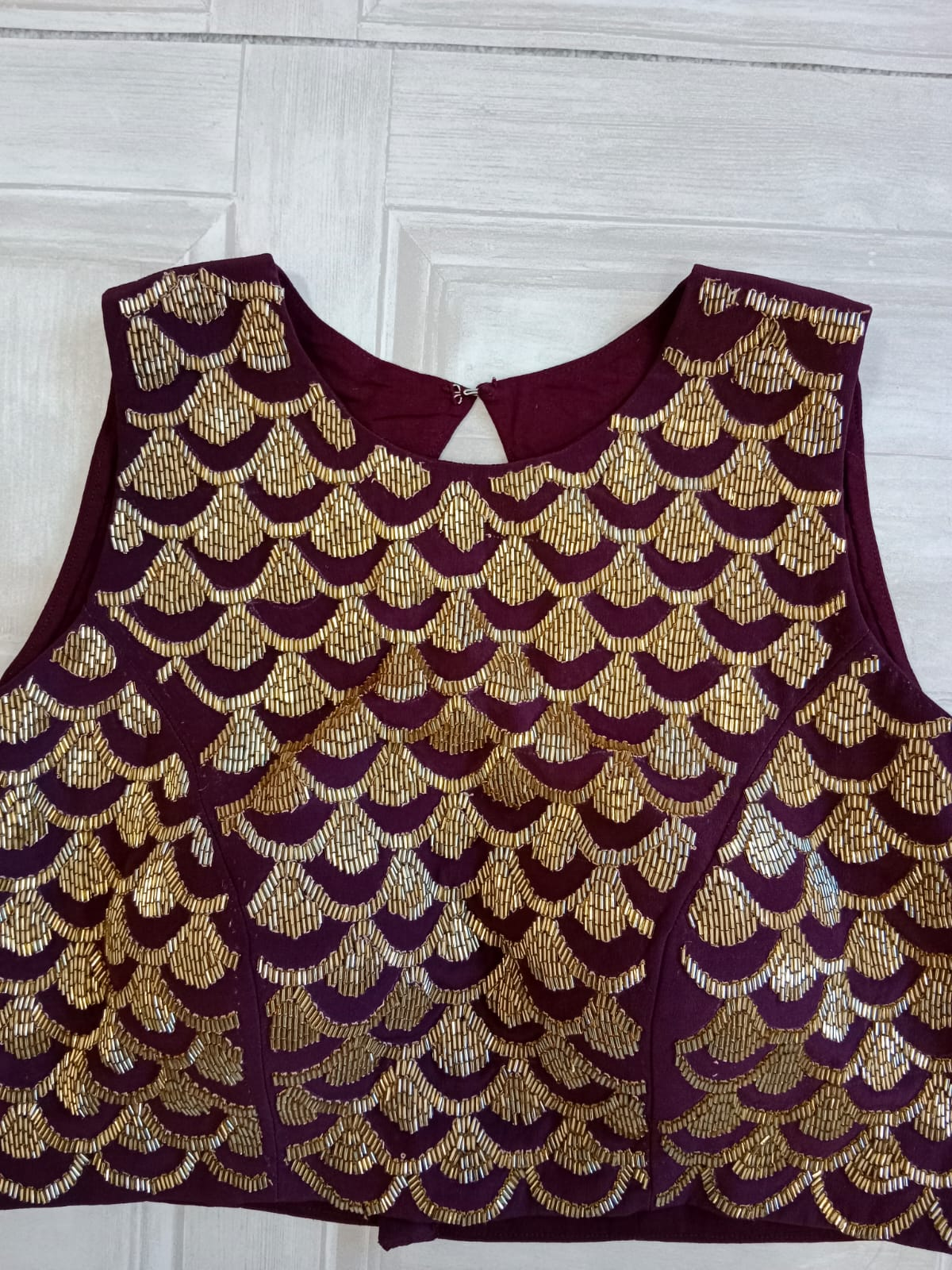 Versatile and sustainable ready-to-ship fusion wear. We strive to create eye-catching silhouettes using the finest handwoven silks, cotton, fine tulle and organza materials.

A true fusion of east and west, taking traditional shapes and designs from India and adding a European influence.
From A-line to hourglass dress silhouettes that are all handmade to suit most body types.