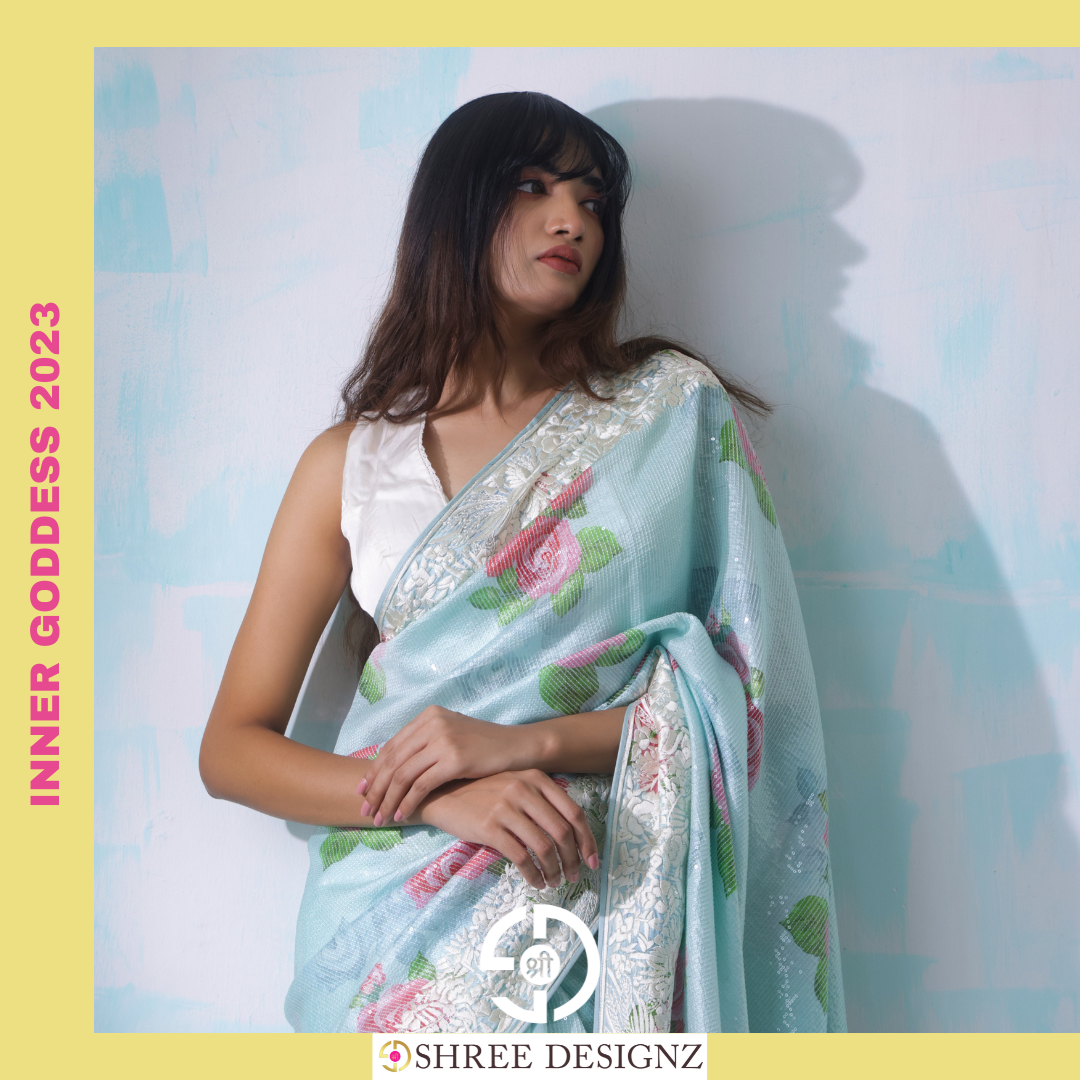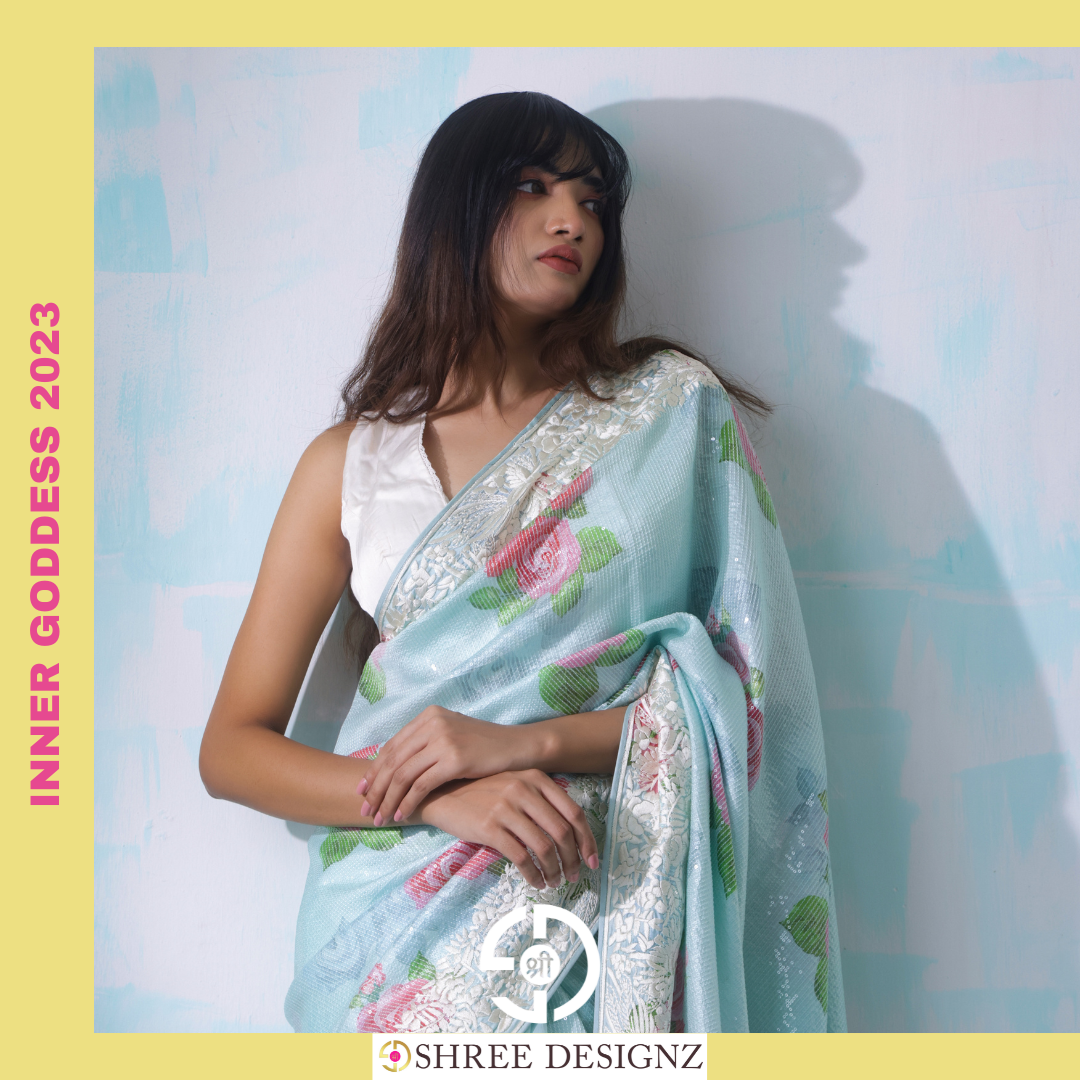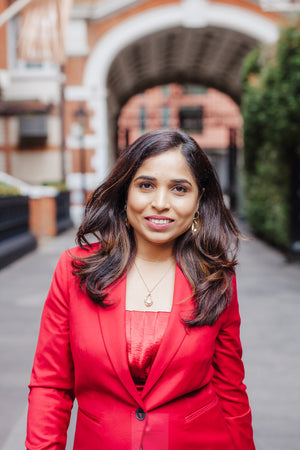 Why fit in when you're born to stand out!
Be you! Do you! Celebrate You!
I would love to help embrace your uniqueness through self-expressed styles irrespective of your size, shape and taste. When you dress for yourself, you glow with confidence and charm.
OUR STORY
MEET THE DESIGNER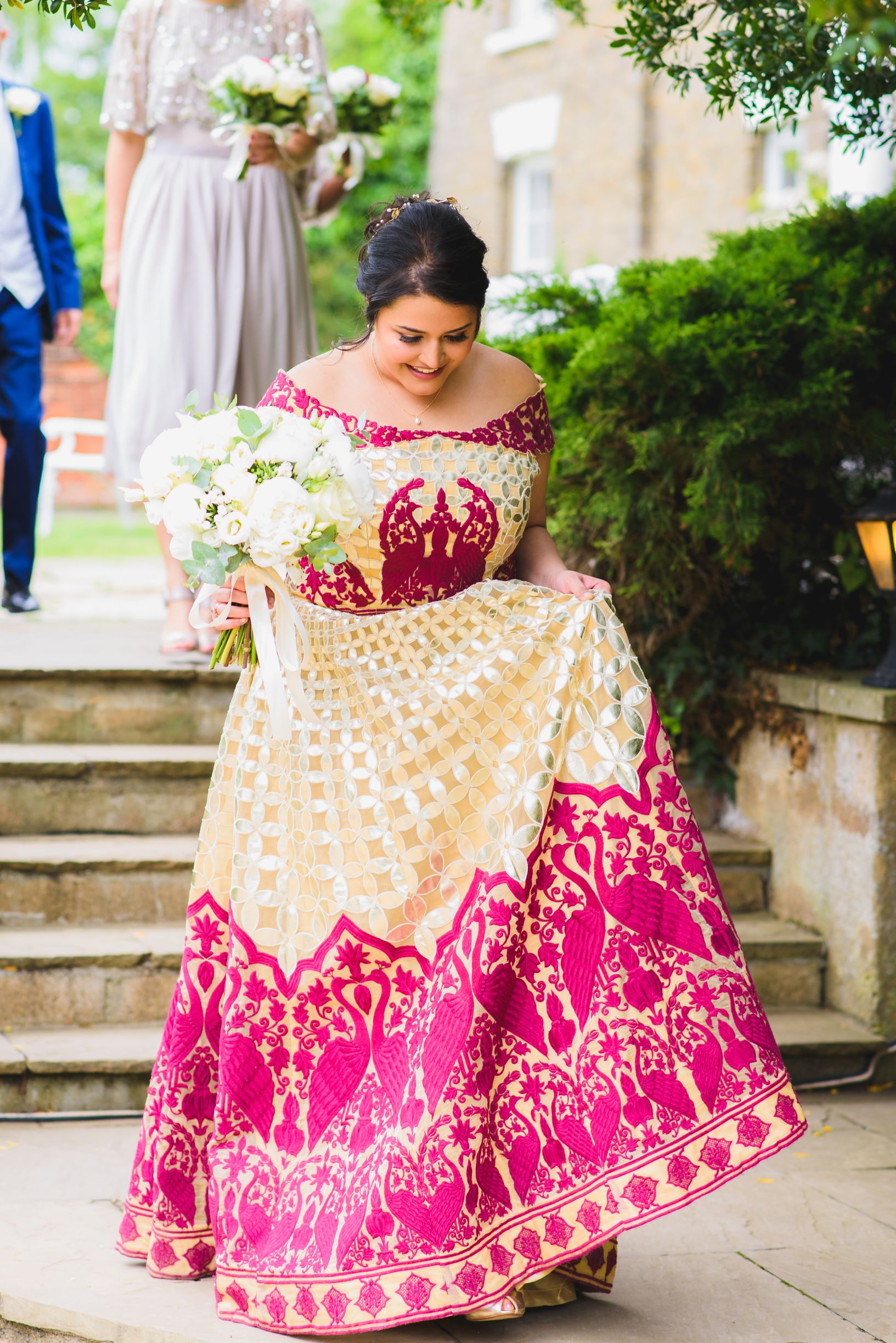 BESPOKE BRIDAL PROCESS
Reinvent your bridal journey with us. We believe your big day should be as unique and special as you. Find more about our bespoke bridal process here.
BOOK AN APPOINTMENT